Paank BNM tries its best to list all the missing persons from Balochistan, however, Pakistan and its forces are faster abducting innocent Baloch people than us listing them. We are sorry for any person not listed here. Kindly contact us for reporting a missing person.
This list is not always up to date, we recommend checking our Monthly reports to get an idea of how many people are getting abducted and killed each month.
This listing started in February 2023. Any person listen below either got victim of enforced disappearance, released, or killed after enforced disappearance after the 1st of Feb 2023. Source of all missing persons is from Paank's monthly reports, and get to detailed information on each person, please visit the Paank's monthly reports.
Last updated: 7th Nov 2023
Abdul Qadeer
Abduction Information
Personal Information
Hasil
Abduction Information
Personal Information
Gazain
Abduction Information
Personal Information
Muhammad Ameen
Abduction Information
Personal Information
Barkat Baloch
Abduction Information
Personal Information
Azeem Baloch
Abduction Information
Personal Information
Saeed Ahmad
Abduction Information
Personal Information
Saleem Raza
Abduction Information
Personal Information
Razaq Saud
Abduction Information
Personal Information
Salauddin
Abduction Information
Personal Information
Numan Baloch
Abduction Information
Personal Information
Haroon Baloch
Abduction Information
Personal Information
Abdul Wahab
Abduction Information
Personal Information
Shahid
Abduction Information
Personal Information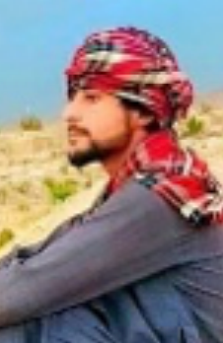 Zafar Baloch
Abduction Information
Personal Information
Inayatullah
Abduction Information
Personal Information
Balach Baloch
Abduction Information
Personal Information
Fareed Baloch
Abduction Information
Handed over to Punjab Police
Personal Information
Nawab
Abduction Information
Personal Information
Balach Baloch
Abduction Information
Personal Information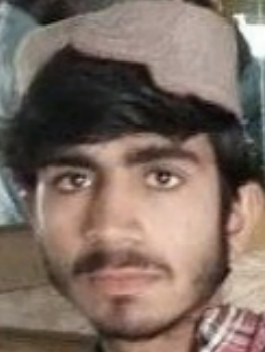 Yusuf
Abduction Information
Personal Information
Sarfraz Ahmad
Abduction Information
Personal Information
Shaeem
Abduction Information
Personal Information
M Qasim
Abduction Information
Personal Information
Manzoor
Abduction Information
Personal Information
Aman Ullah
Abduction Information
Personal Information
Ali Gull
Abduction Information
Personal Information
Adnan
Abduction Information
Personal Information
Jehan Zaib
Abduction Information
Personal Information
Adil
Abduction Information
Personal Information
Amir Baloch
Abduction Information
Personal Information
Brahmadag
Abduction Information
Personal Information